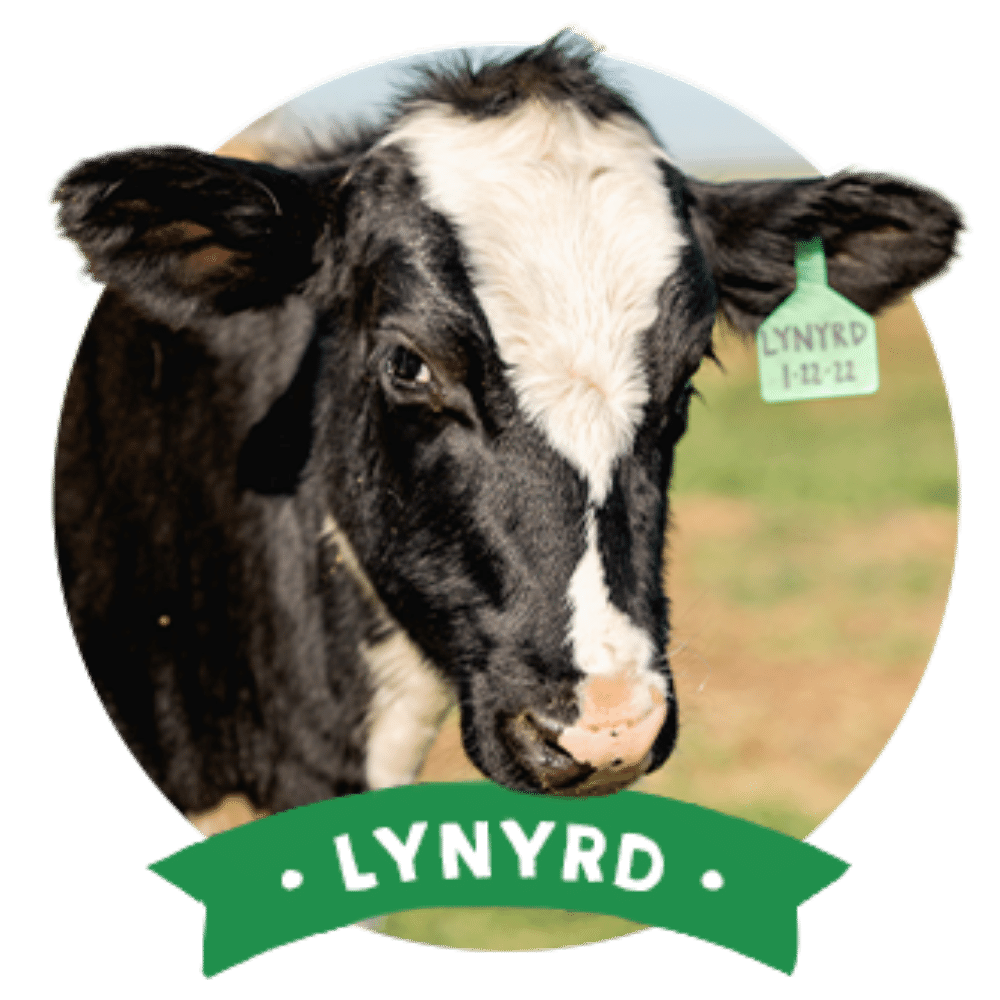 Hi! I'm Lynyrd, and I'm a Maine-iac (that's what they call people who live in Maine -- like me!). I live there with my mom, Lynx, and first-time farmers, Katie and Hayden. Want to learn more about farming in Maine and of course about me? Follow along.
Age:
Just a baby.
Fun fact:
I'm named after a famous band. (Another fun fact: I was the first official calf born on the farm.)
Best Friend:
Everyone I hang out with rocks!
Hobbies:
Getting attention.
Likes:
I've been told I'm like a house cat – I love pets and I've been known to be a little sneaky. :)
Dislikes:
Other cows getting attention – I was born to be a star!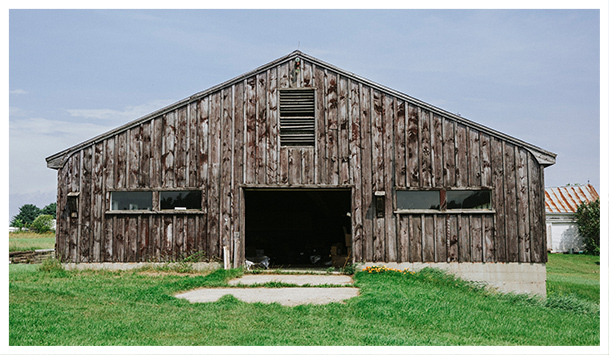 What to Expect
Pick Lynyrd, and you'll get updates like pictures and video from the farm, trivia about organic farming, and even little gifts from Stonyfield. Thanks for supporting our cows!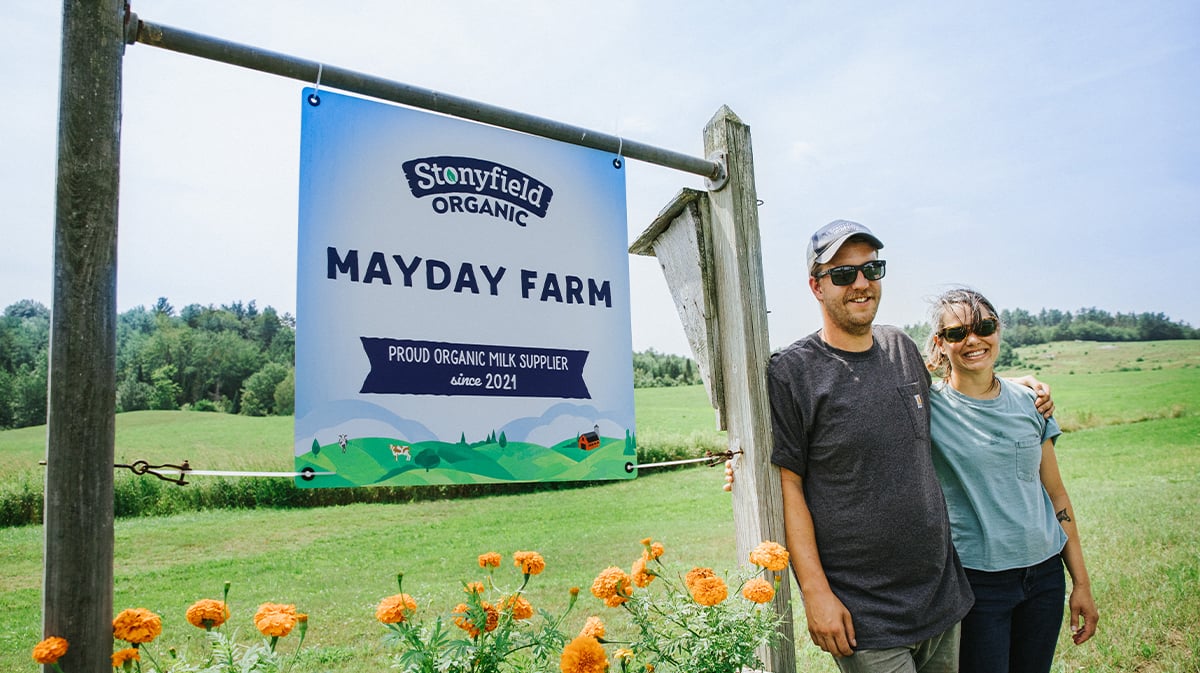 Lynyrd's farm
Haden Gooch & Katie Gualtieri (when asked Katie admitted the real boss of the farm is a seven-year-old rescued orange tabby cat named Mr. Kitty Boi). This 90-acre farm has been in business for 10 months. With 40 cows, the farm produces 35,000 pounds of milk per month.
all about




Mayday Farm

Leeds, Maine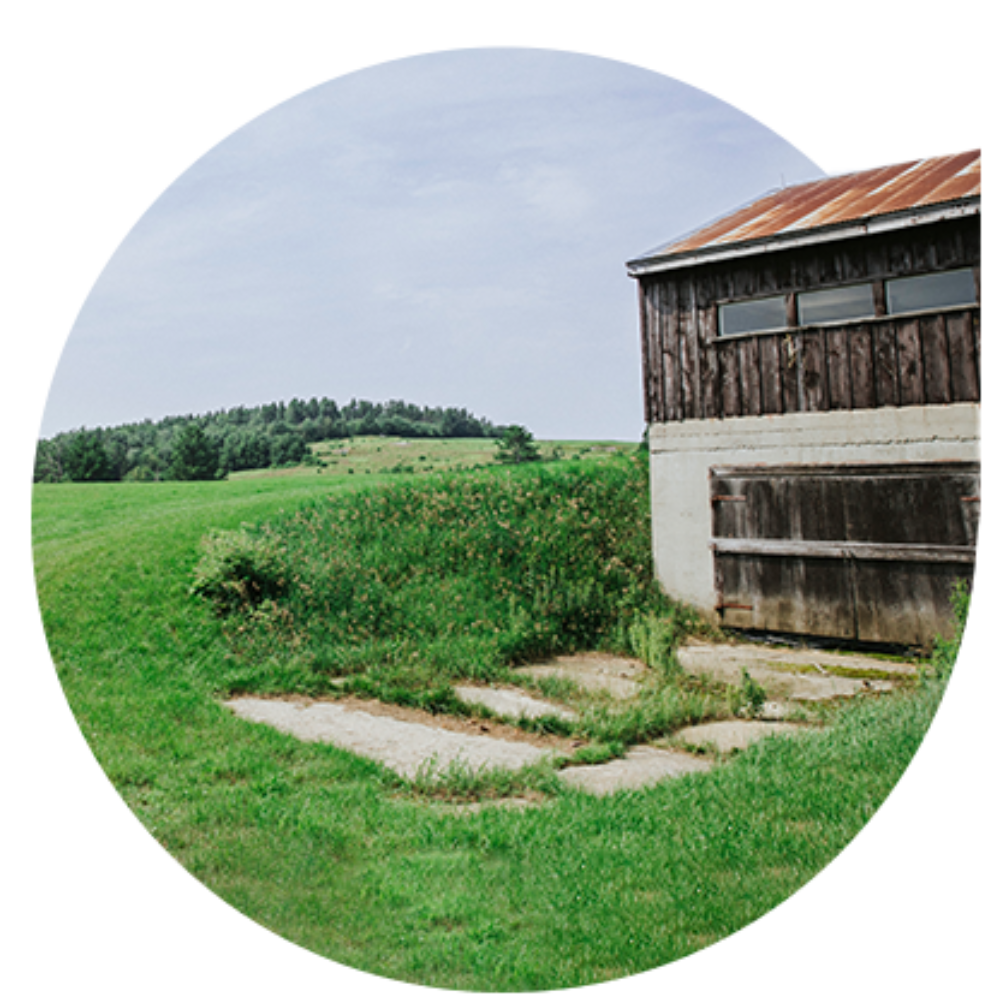 Haden and Katie aren't just first-gen farmers. Until about 7 years ago, they weren't even farmers at all. With "Mayday" as their name, they knew well enough that starting their own dairy would be a challenge. But they went for it anyway.
Head Farmer:
Haden Gooch & Katie Gualtieri
Years in operation:
10 months
Number of cows:
40
Milk produced:
35,000 gallons/month
Acerage:
90